Del Rey Avocado
A multi-generational, family-owned grower, packer and importer of organic and conventional avocados located in Fallbrook, Ca.
Through video, photography, and a well established visual brand, we helped Del Rey Avocado establish a look to help be recognized.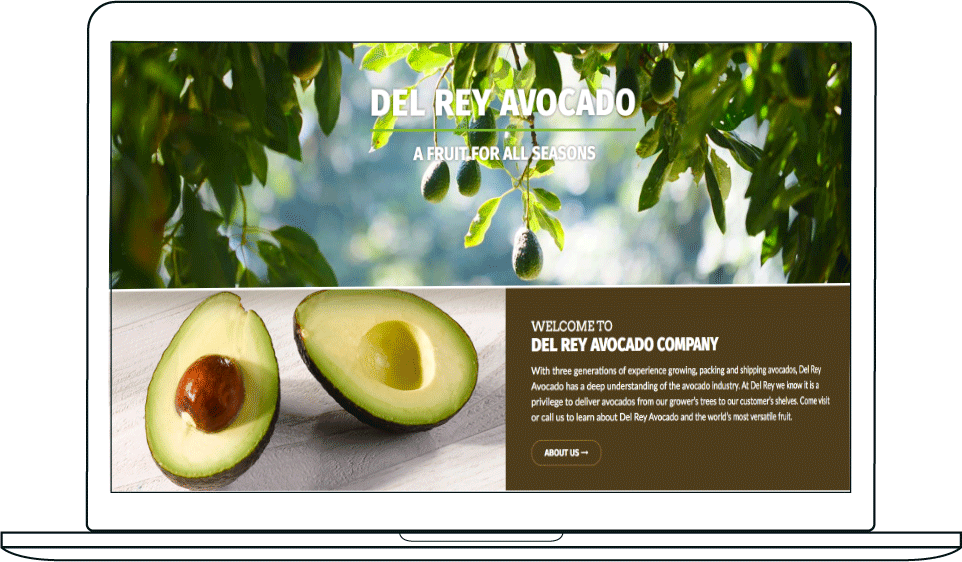 The easy-to-navigate website was designed to provide insight into the family-owned company. Both the photography and video used on the website capture the culture and the high-quality fruit the company is dedicated to provide to its customers.
LAUNCH SITE
Del Rey Avocado is deeply committed to its social responsibility and taking actions that will contribute to the betterment of its community, and in every location where it operates. To tell the story, we traveled to the town of Uruapan in Michoacan, Mexico to see the impact of their participation in Fair Trade.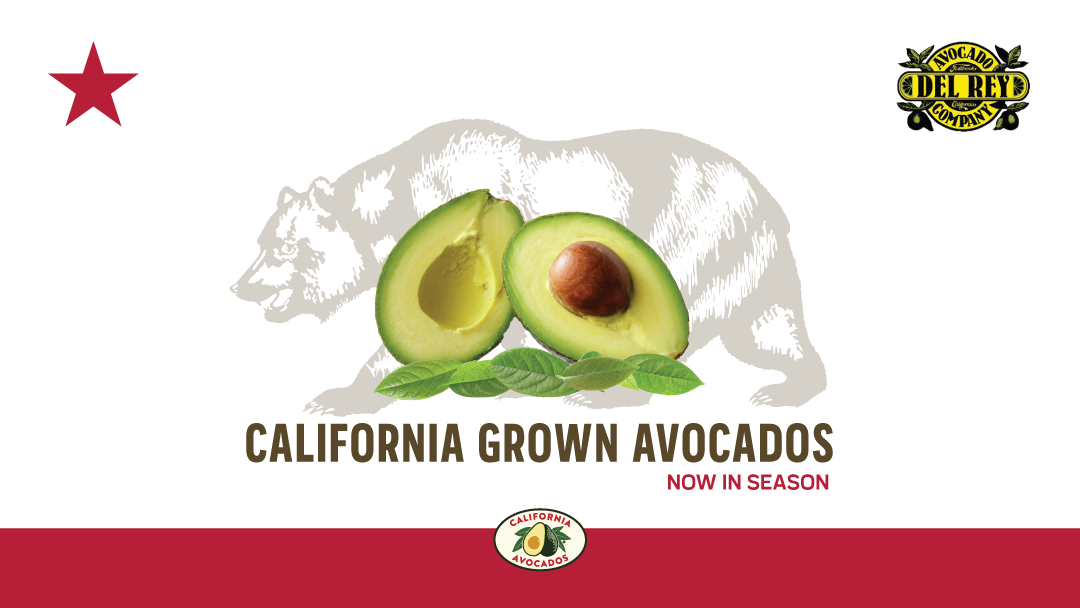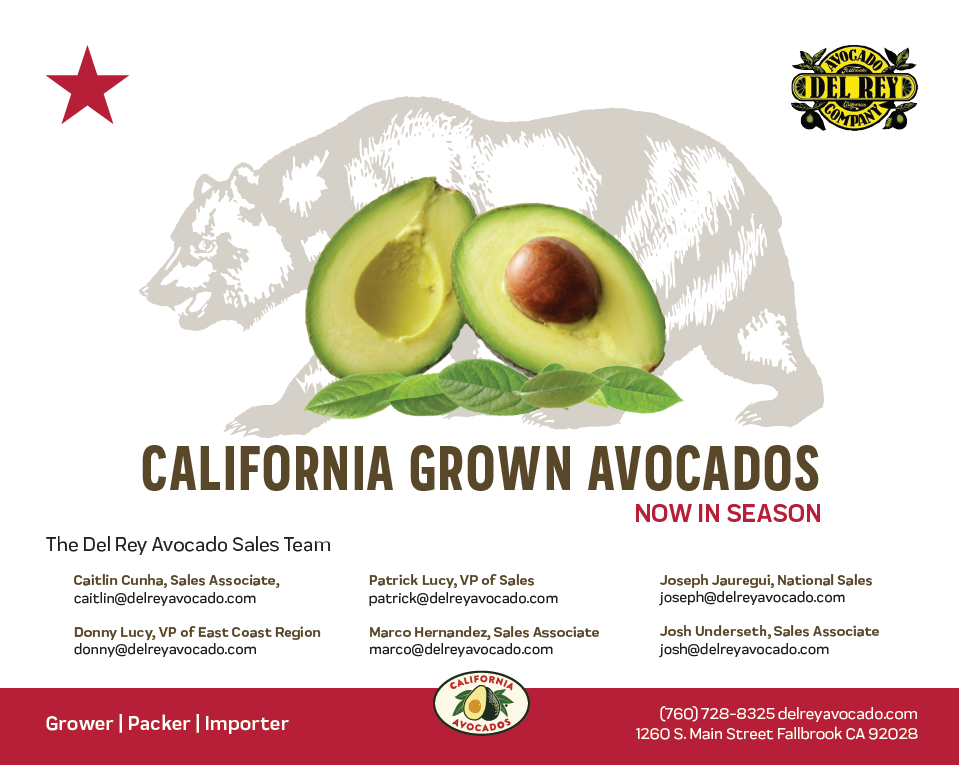 Del Rey Avocado has had a strong presence and market share in the industry and to maintain a strong presence in the industry, we created a media plan to be in the most respected and well-known industry publications.
The established design was carried through the collateral items that showcased the various, high-quality fruits Del Rey Avocado offers. Each piece included a bit of the Del Rey Avocado story to help its customers get to know the half-a-century old company.
"Nick and his team are very responsive and really understand the dynamics of a multi-generational, family-owned business. From our first meeting, I knew we had made the right decision for our company and our family."
– Jessica Hunter, VP of Production
Mar. 19, 2019
Del Rey Avocado's Website Redesign Pays Off
It's a good day to be on the Del Rey Avocado team! After joining forces with TMD Creative to completely redesign its website and produce a new docu-series, the avocado marketer is reaping quite a few rewards. The refurbished website was honored with a Silver Davey Award from the Academy of Interactive & Visual Arts and an honorable mention from the Association of Marketing and Communication Professionals "2018 MarCom Award."
Read Article
July 1, 2019
Del Rey Avocado hires Brent Portell as operations manager
Del Rey Avocado, Fallbrook, CA, has hired Brent Portell as operations manager as the company opens…
---
July 02, 2019
Brent Portell joins Del Rey Avocado
With the expansion of Del Rey Avocado Co. Inc.'s new state-of-the-art facility in Vista, CA, the…
---