Foxy Produce
Keeping it fresh since 1930
THE CLIENT:
The Foxy brand has been around for generations, established by the Nunes family who has been farming in the Salinas Valley since the 1930s. They farm a wide variety of organic and conventional leafy greens and strawberries in over 22,000 acres of farmland in California, Arizona, Nevada and Mexico.
THE CHALLENGE:
Research shows that across generations, living a fit and healthy lifestyle is a top priority. Millennials seek a more balanced, healthy lifestyle while Baby Boomers are focused on healthy aging.
THE SOLUTION:
Inspired by a vintage photo of the Brooke Shields and Foxy 1989 campaign, our team knew reigniting the partnership between the two would launch a movement in our industry to inspire a healthier lifestyle by consuming Foxy's fruit and vegetables.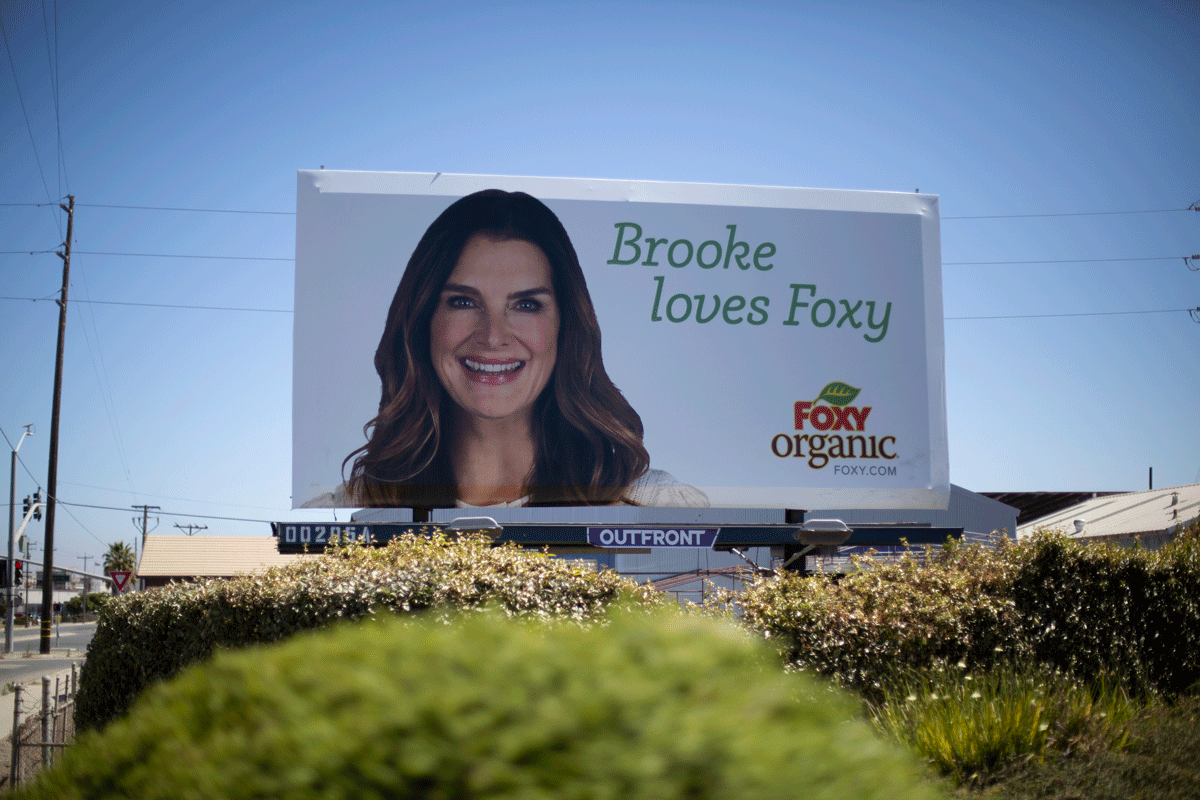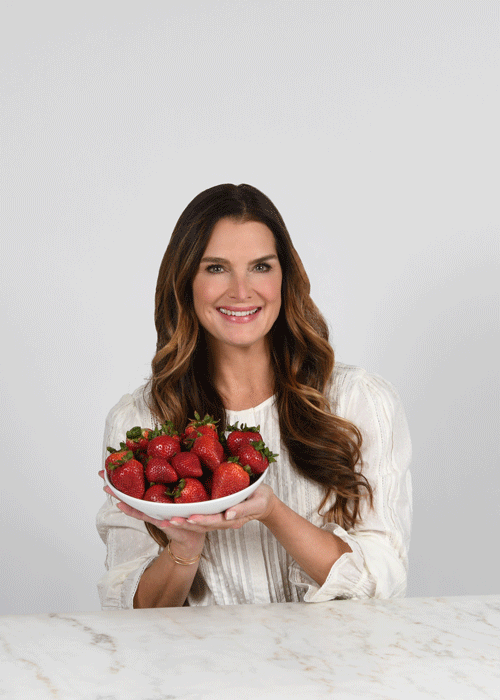 Combining Foxy's long-standing commitment to providing healthy products and Brooke Shields' platform as a working mom focused on her family's health and wellness was a no-brainer. Our team reached out to actress and model Brooke Shields to build the campaign around Foxy produce, which included billboard placement across the northeast, where the brand has a strong presence.
SEPTEMBER 28, 2018
Brooke Shields & Foxy: the genesis of a promotion
Currently, The Nunes Co., and its Foxy brand of conventional and organic vegetables, is using long-time celebrity Brooke Shields as the face of the brand in both consumer and trade promotions.
Read Article
Jun. 18th, 2018
Foxy Produce Reignites Partnership with Brooke Shields
The Nunes Company is reigniting a partnership that dates back to 1989, returning actress and model…
---