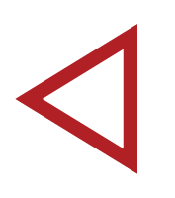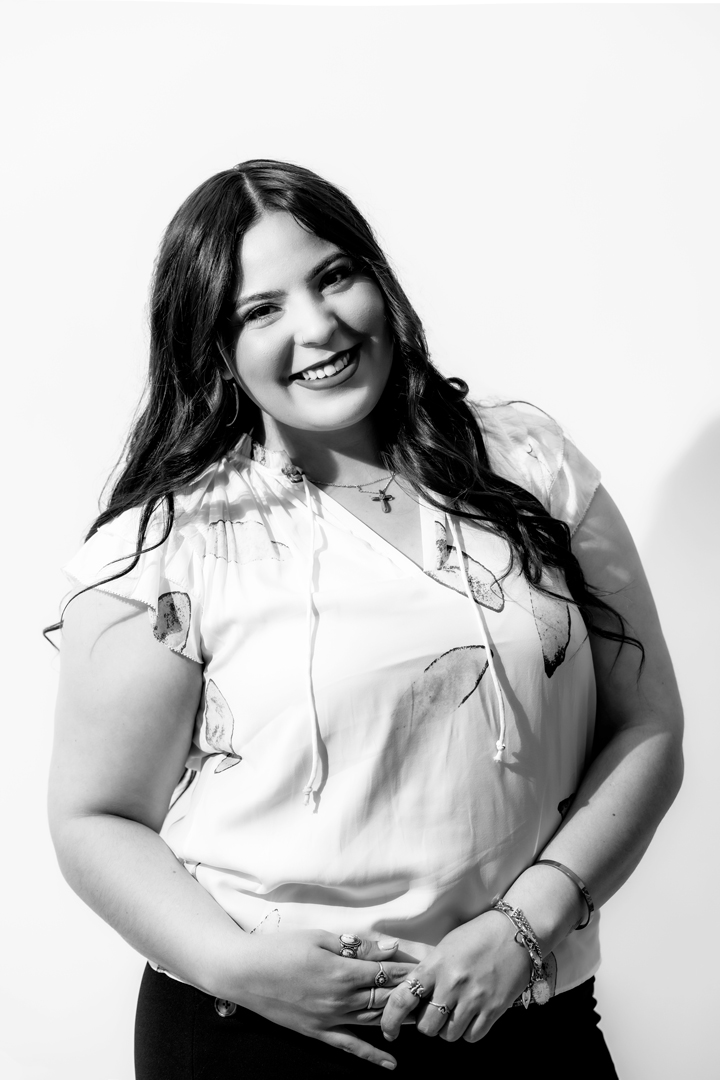 Athena Morris
Project Manager & Assistant to CEO
Athena, the goddess of wisdom, is fitting for the newest member of TMD. She comes from a long line of Salinas natives, and is truly proud to say she comes from the Salad Bowl of the world. While obtaining a degree in Business Marketing, she continues the solid tradition of CSUMB graduates joining TMD. Her passion and dedication to being a team player pushes her to be a keen problem solver.
While not at work, her favorite place to be is the outdoors, whether it's a hike in the Santa Cruz Redwoods or a day at the beach in Monterey.
What is your favorite family tradition?
Traveling to Yosemite National Park every year.
If you could donate a million dollars to one cause, what would you support?
The Global Down Syndrome Foundation
What is your most used emoji?