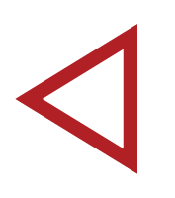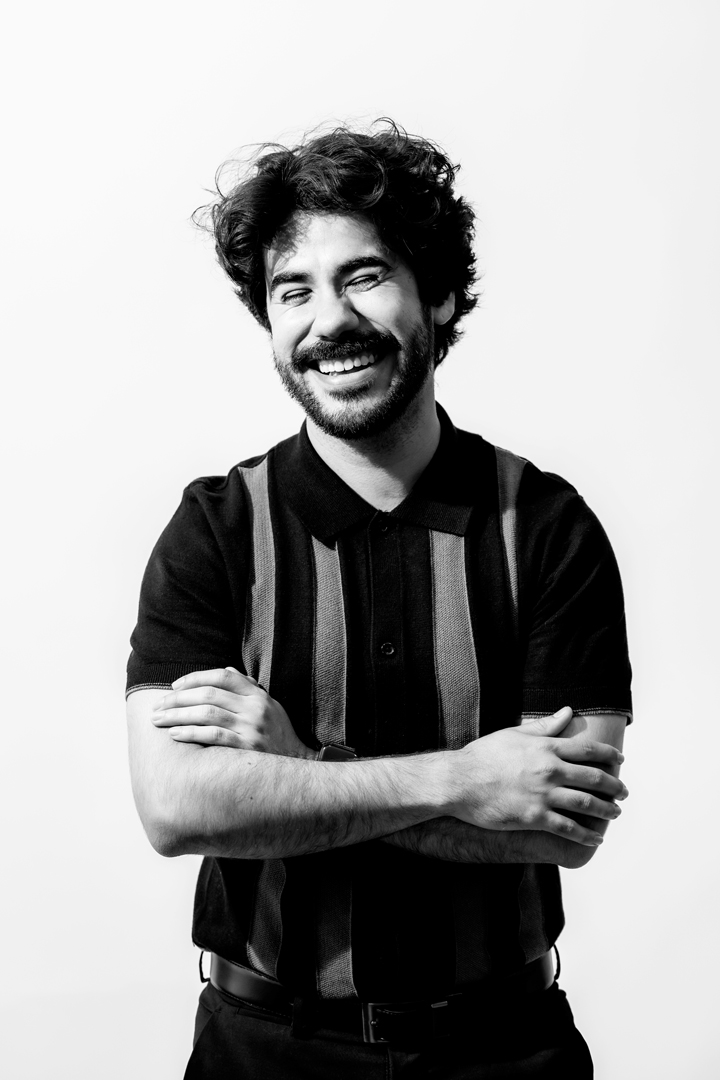 Francisco Murillo, Jr.
Creative Services Director
Fran brings a wealth of creative energy to the team. With a keen eye for composition and typography, he is able to create work for brands that stands the test of time. In his time at TMD, he has designed creative for numerous clients, including Monterey Peninsula College, Del Rey Avocado, and Taylor Farms. He welcomes new challenges, and values the creative process.
Fran was born in a small town called Galt, a short distance from Sacramento. In his spare time, he loves running, hiking, and (most importantly) cooking, always excited to share his latest culinary explorations with the team. If you ever want to buy him a drink, you can't go wrong with an old-fashioned.
WHAT IS YOUR FAVORITE FAMILY TRADITION?
My parents throw a huge taquiza (taco party) for my birthday every year.
WHAT ARE YOU CURRENTLY WATCHING ON NETFLIX?
You can catch me bouncing between The Office and Chef's Table (on repeat.)
WHAT IS YOUR MOST USED EMOJI?