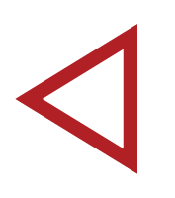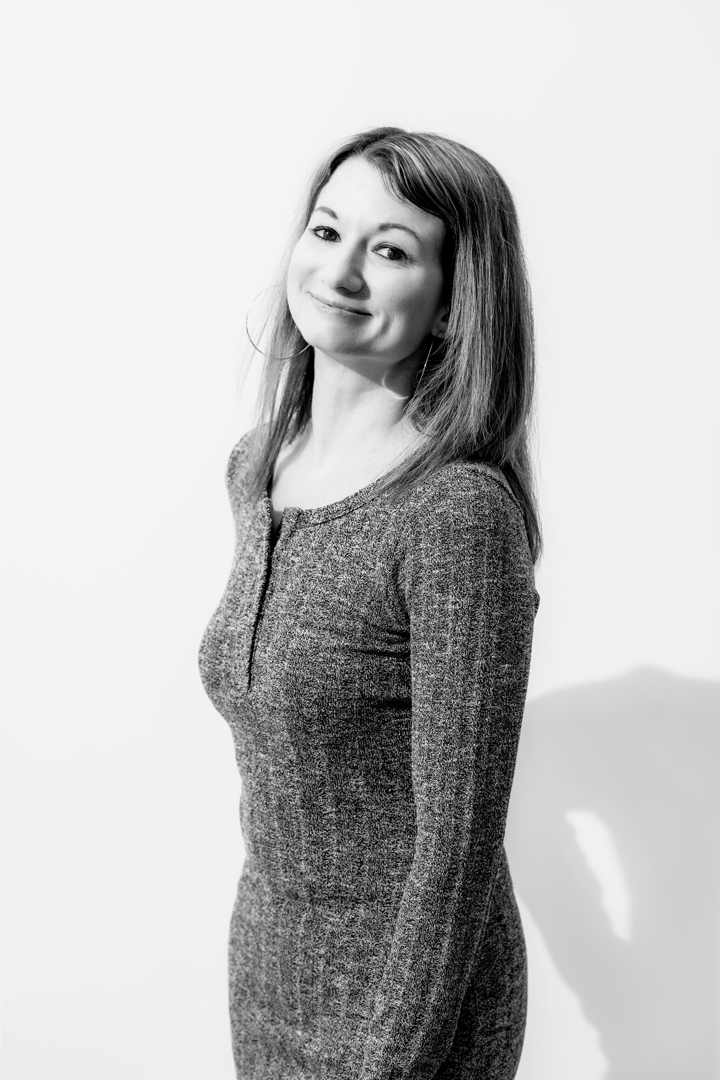 Lindsey Wrenn
Senior Designer & Editor
Lindsey has been a designer with TMD for over five years. Her interest in art and literature began at an early age, eventually inspiring her to move to San Francisco where she studied industrial arts at SFSU. She fell in love with typography after taking a class in college, where she discovered she could balance her passion for both language and design.
Originally from San Diego, she grew up watching her dad design and build homes, introducing her to the precision of drafting, a skill that has certainly helped her with designing packaging for our produce clients. Lindsey lives in Monterey with her husband Nathan.
What's your favorite place of all the places you've travelled?
It would have to be New Orleans. I love Cajun food, the music, and the liveliness of the city.
What was your first record, tape or CD that you ever owned?
The B-52's Cosmic Thing
WHAT IS YOUR MOST USED EMOJI?