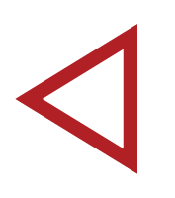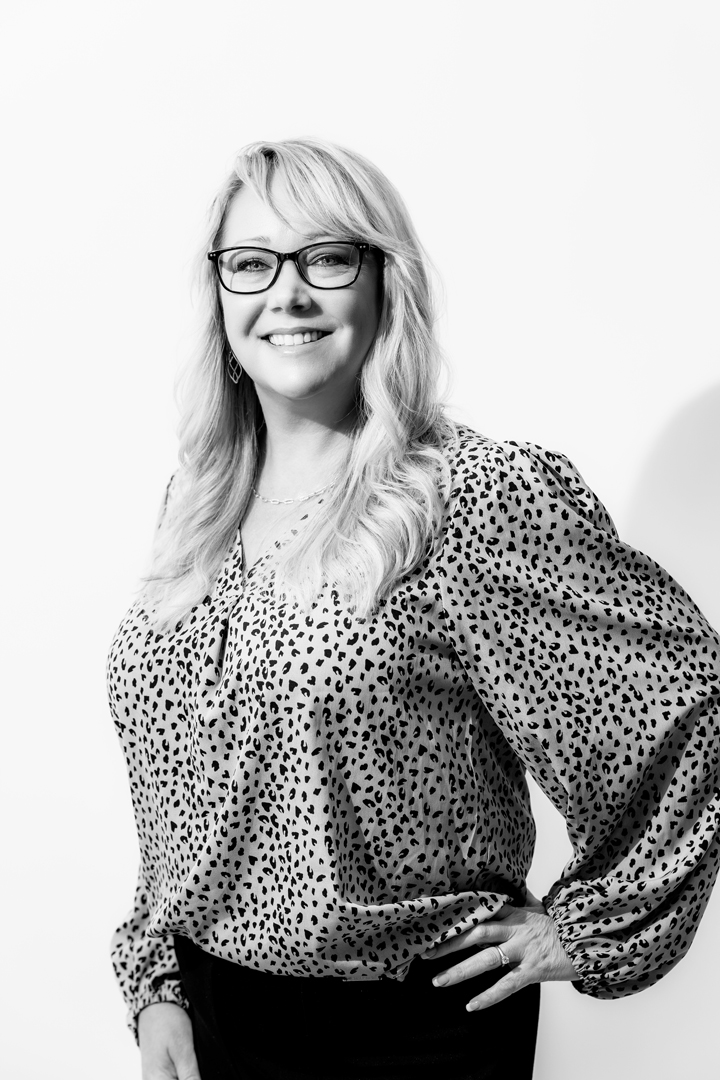 Nicole Neadeau
Senior Designer
Having worked with small business and corporate clients from a broad range of industries, Nicole brings years of design experience to TMD. A graduate of CSUMB, Nicole excels at developing logos and creating brand systems. She approaches every new project as an opportunity to collaborate with the client in realizing their vision. She is an expert in designing annual reports and publications, having worked with foundations like the California Ag Leadership Foundation and the Community Foundation of Monterey County for many years.
Originally from Palm Springs, Nicole now lives in the Tahoe area where she is raising three boys with her husband Tony. Every year on the Fourth of July you can find her with her family watching fireworks on Donner Lake.
What is your favorite family tradition?
Christmas morning: cinnamon rolls and OJ and mimosas with my husband and 3 boys.
What is your favorite typeface?
Berthold Akzidenz Grotesk
WHAT IS YOUR MOST USED EMOJI?