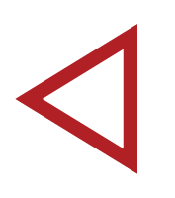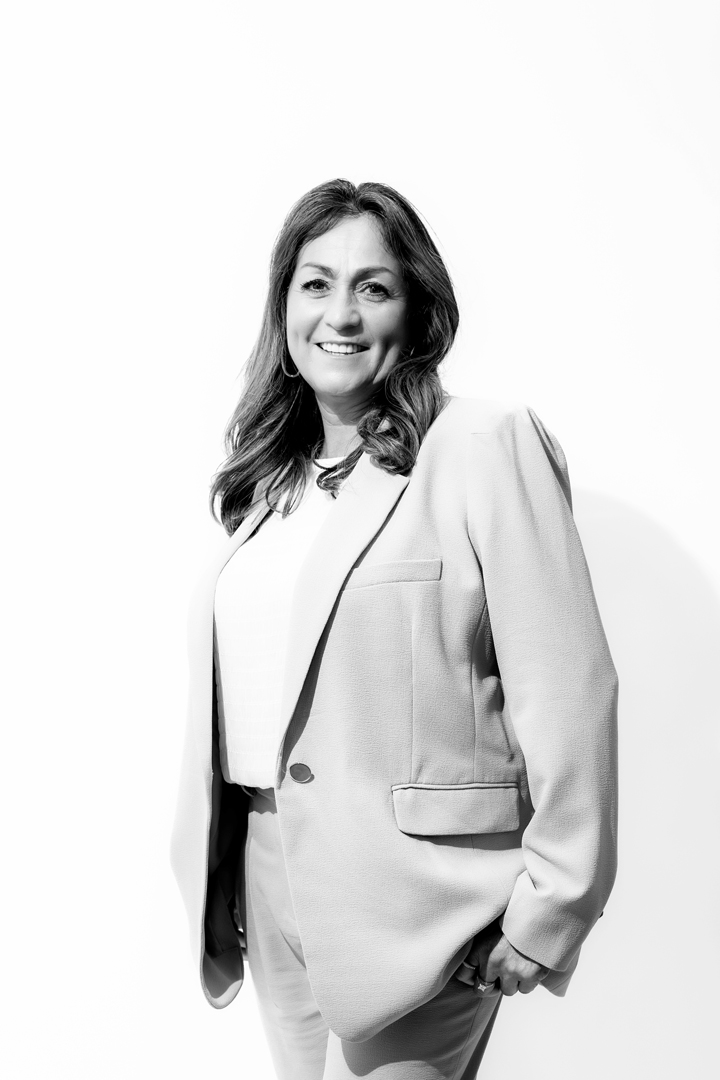 Tina Gourley
Project Manager
Tina is in the process of earning a B.S. in Business Administration with a concentration in Marketing and offers project support for TMD team members. For over 20 years, she gained experience in managing deadlines and budgets for long-term projects in a family owned business that she assisted in starting from the ground up. She looks forward to continuing her academic career and finding her creative abilities working with TMD.
What is your favorite family tradition?
Cooking together or going to a Sharks or Giants game.
If you could donate a million dollars to one cause, what would you support?
The Ronald McDonald House
What is your most used emoji?