TMD Creative is Recognized by Communicator Awards for COVID-19 Campaign
SALINAS, CA (June 2021) – TMD Creative, an international marketing and design firm, announced the company has been recognized by the Communicator Awards for its collaboration with the Monterey County Board of Supervisors on a comprehensive COVID-19 campaign. With over 6,000 entries received from across the U.S. and around the world, the Communicator Awards is the largest and most competitive awards program honoring creative excellence for communications professionals.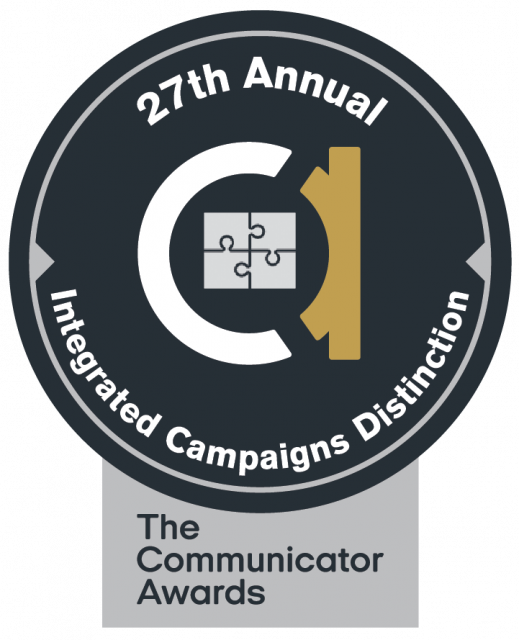 "In our almost 22 years of providing highly professional marketing, communication and public relations services, this is some of the most important work our team has done. It is humbling to know that we are saving lives by providing a vast array of services to the County of Monterey," said Nicholas Pasculli, president and CEO.
In March 2020, after the initial shelter-in-place order went into effect, the Monterey County Board of Supervisors found it needed a partner to help with communicating urgent COVID-19 messaging to the Central Coast community. TMD Creative, with a longstanding history of managing marketing and crisis communications for local government organizations, was chosen to lead this public outreach campaign.