With March being Women's History Month, our team decided to honor women who have inspired us, whether it be personally or professionally. From historical figures like Frida Kahlo and Maya Angelou to contemporary designers like Paula Sher and Jessica Hische, our team shares why these women are top on our list.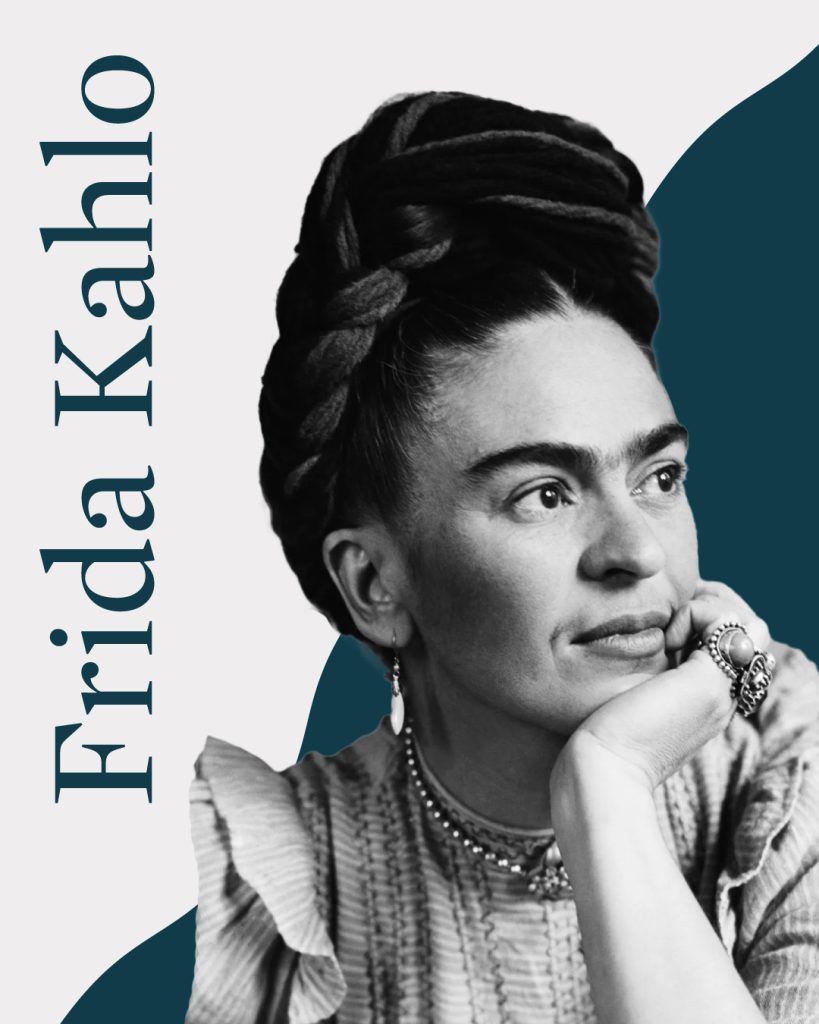 Frida Kahlo is a woman I appreciate for many reasons. To me, she represents acceptance, fluidity, passion, and strength. Growing up, I felt forced to identify with either one of my cultures – Frida Khalo showed me coming from two worlds should be acknowledged, appreciated,
and celebrated.
– Athena Morris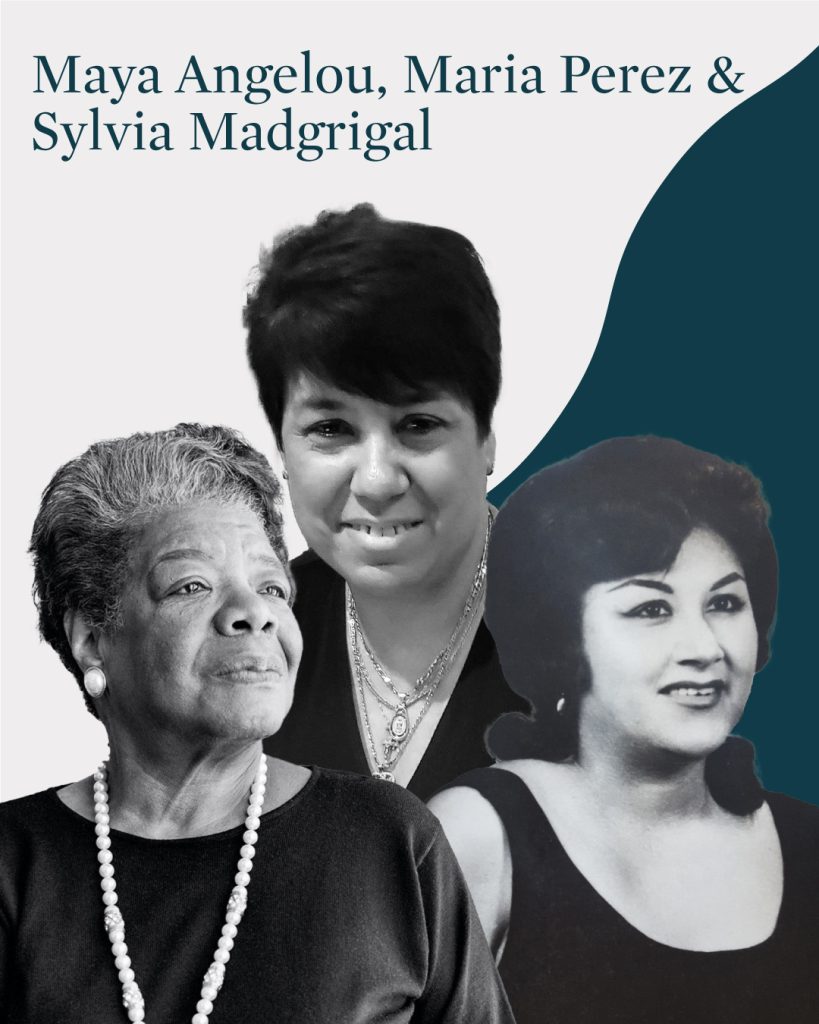 I've realized the women I admire are those who teach life lessons. The ones that overcome adversity, but still bring joy to the people around them. Maya Angelou's poetry has the power to give us new perspectives. I most admire her outlook on life. I could say the same of my mother and our matriarch. These are the women I admire.

"Love life. Engage in it. Give it all you've got. Love it with a passion because life truly gives back, many times over, what you put into it."
– Monica Tovar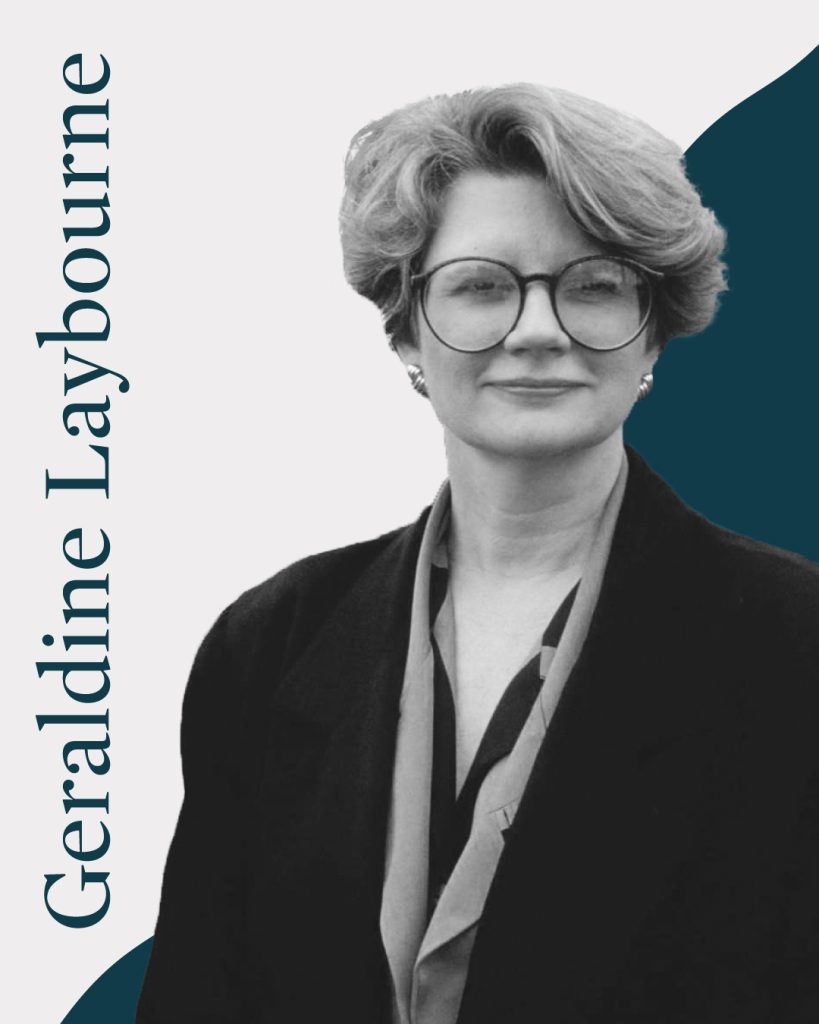 Geraldine Laybourne, former president of Nickelodeon, who built the brand as we know it today. She is responsible for spearheading the cartoons of the 90s and making programming for children that was fun without speaking down to them. These shows that I grew up on play a role in my spark for art and design and continue to impact my passion and artistic style today.
– Spencer Enriquez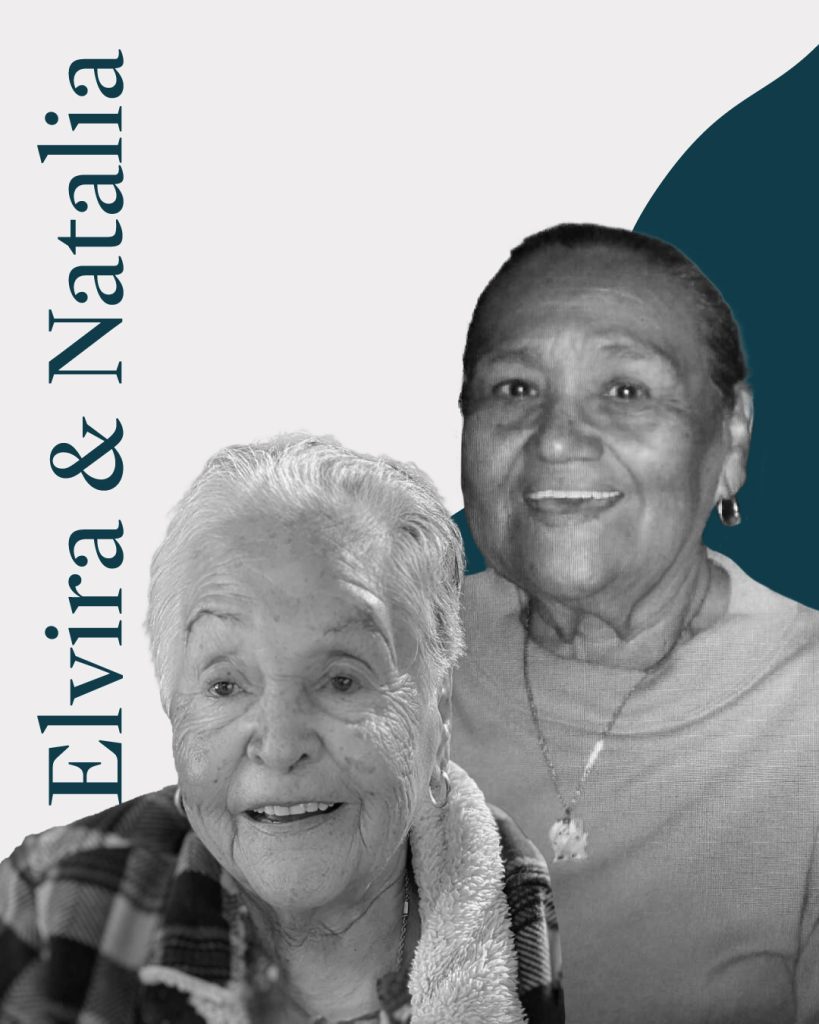 For Women's History month, I would like to honor both my
grandmothers. Thank you for teaching me right from wrong and for all the love you have given me. I wouldn't be the person I am today without them.
– Thalia Villalobos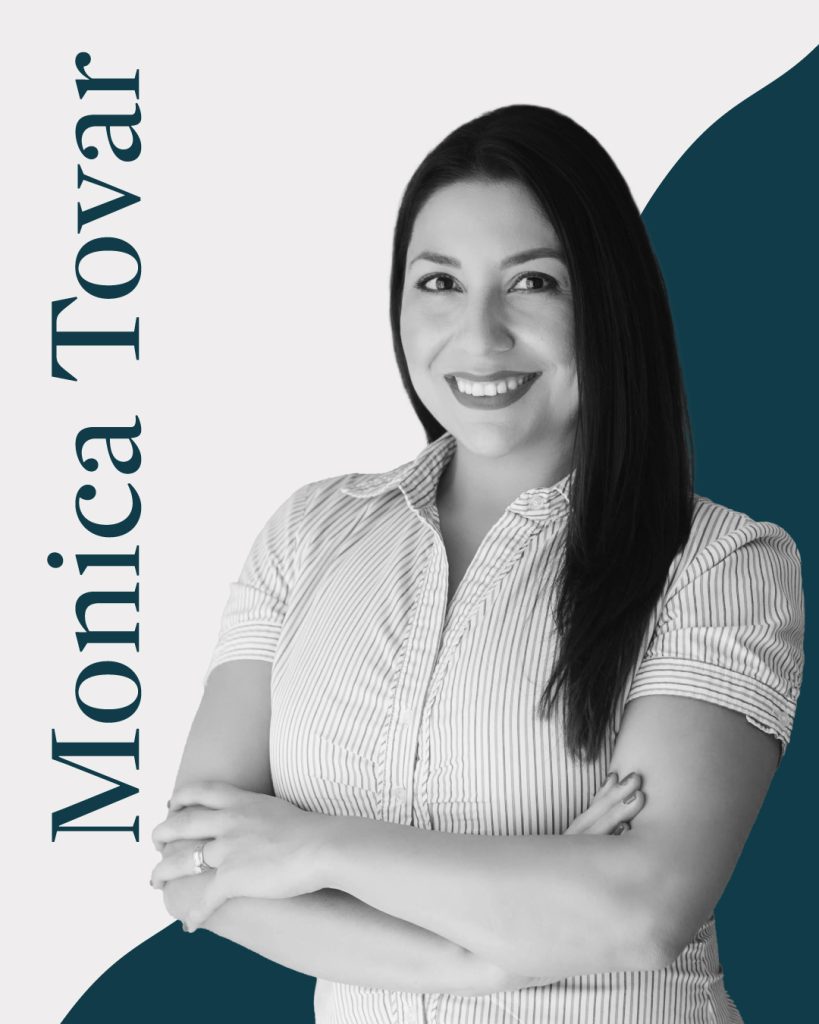 Monica Tovar's unwavering belief in me gave me the confidence to pursue my goals and reach new heights. She is a successful business leader who has achieved remarkable success in her field, but she has also been an incredible role model for me and many women, demonstrating that with hard work, dedication, and persistence, anything is possible. I hope that I can pay her influence forward by being a mentor to others, just as she has been to me.
– Tony Munozledo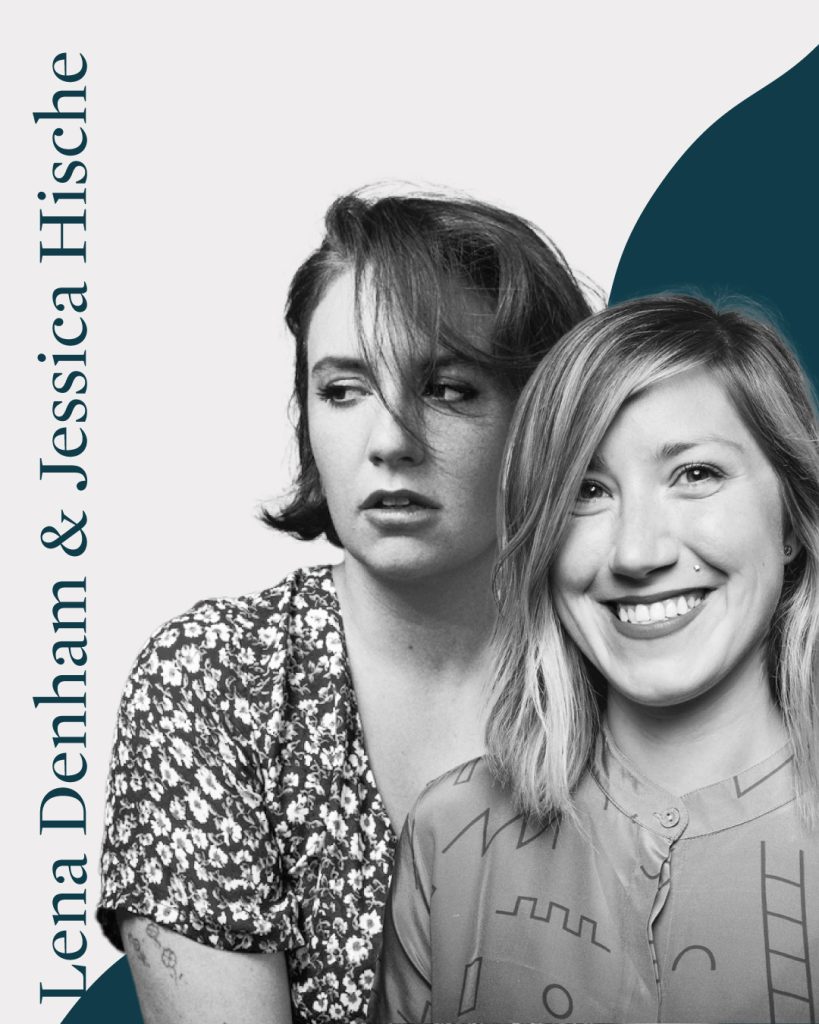 I wanted to highlight a couple of women whose creative work I admire – Jessica Hische, an amazing lettering artist and illustrator, and Lena Dunham, a witty writer and producer. They both embrace their own stvle and voice, and are not afraid to be themselves.
– Lindsey Wrenn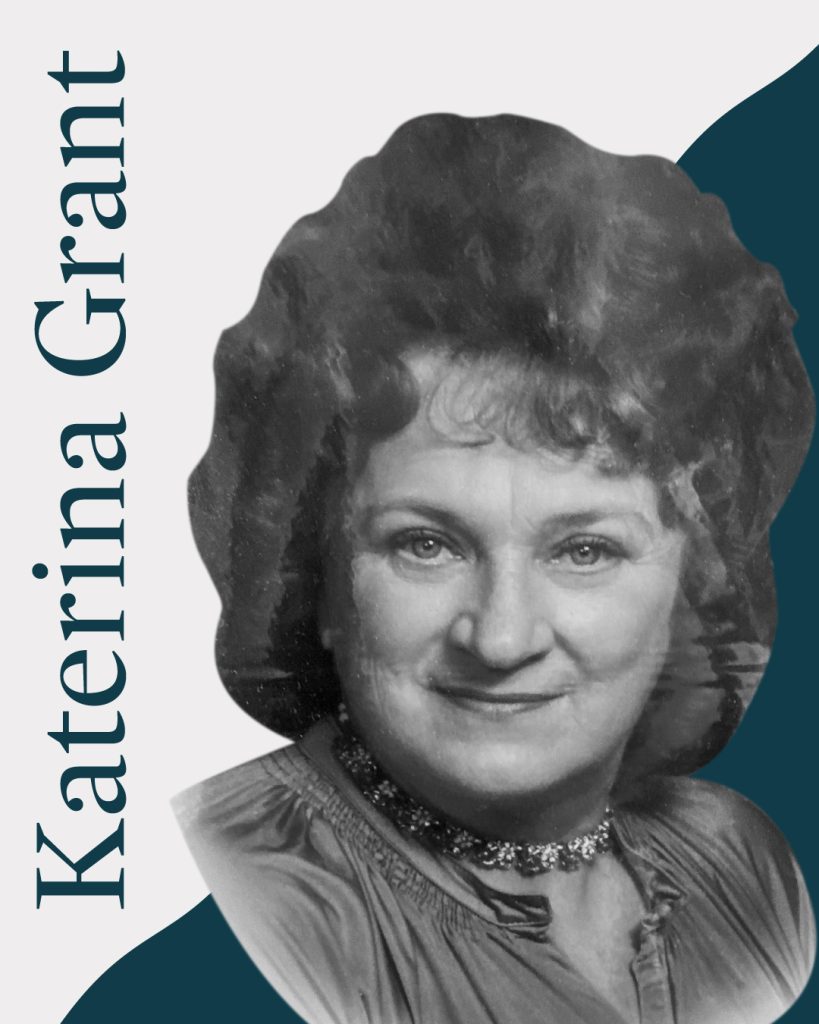 My late grandmother, Katerina Grant has influenced my life immensely. At a very young age, she introduced me to the jov of cooking for others. She always said, "Don't build a wall, build a bigger table. Eat with your friends, but also eat with strangers. There is beauty in sharing something created from simple ingredients and watching others find joy in your efforts." Her welcoming outlook has seeped into many facets of my life, including design. When not making something creative in the kitchen for friends, family and neighbors, I find joy in putting my heart into creating beautiful and inspired designs that make our clients happy.
– Nicole Neadeau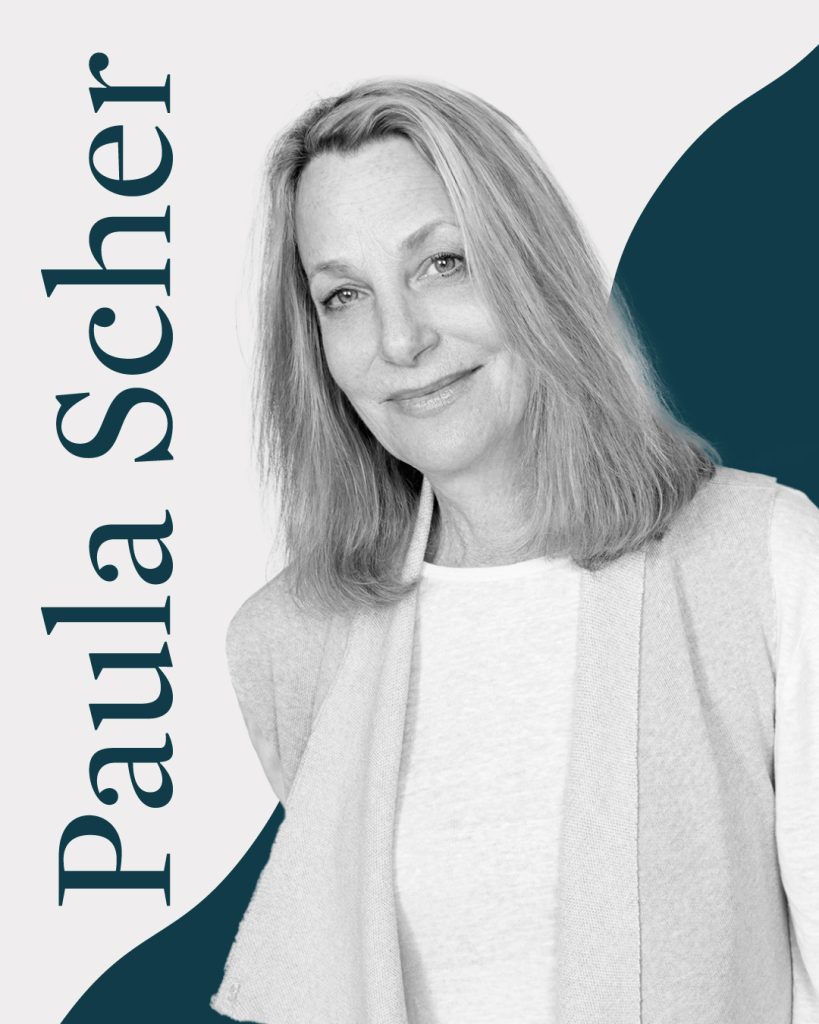 Paula Scher is one of the greats. Her approach to design has inspired me immensely. She's a constant reminder that it's important to take risks and embrace failure. That's the beauty of our profession, we never stop growing.

"It's through mistakes that you actually can grow. You have to get bad in order to get good."
– Fran Murillo